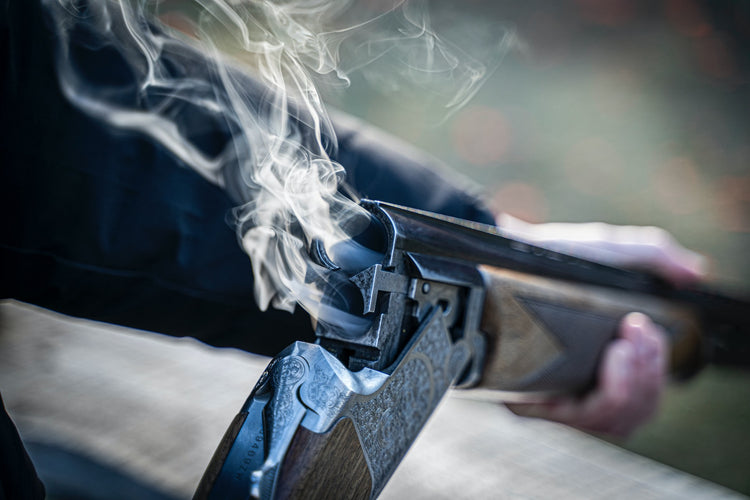 Home
WHO WE ARE
Inspiring everyone to enjoy, love and conserve the great outdoors.
Welcome to Simon Guns & Ammo, your one-stop shop for all things hunting, outdoors, and military. Our extensive selection of hunting shotguns in various calibers is sure to have something for every type of hunter. In addition to our hunting gear, we also offer a variety of equipment for outdoor activities such as sports, camping, and hiking. For military and defense purposes, we have a wide range of weapons and armament available.
But that's not all we offer - our gunsmith workshop is equipped with knowledgeable gunsmiths and professional equipment, ready to service and repair all makes of shotguns and pistols. We also carry a range of parts and accessories for many popular models, from small service items to new replacements.
In our gun showroom, you'll find one of the largest selections of new and used guns in Jordan, with around 1000 guns in stock at any given time. Our team of gun experts is here to provide you with free help and advice when choosing a brand new or second-hand gun.
At Simon Guns & Ammo, we also sell a wide range of shooting accessories, a necessity for any shooter, both beginner and experienced. So whether you need shotgun cartridges, shooting clothing, or gun cabinets, we have it all. We have more than 30 years of experience as Jordan's leading experts in shotguns and pistols, and we pride ourselves on being official distributors for some of the world's best shooting brands, with a number of exclusive products unavailable anywhere else in Jordan.
Simon Guns & Ammo was established in 1981 in Amman by Mr. Sama'n Hattar, also known as "Simon". Over the years, we have been the official sales agents for shotgun brands such as Benelli, Beretta, and Franchi, as well as many American and European ammunition brands including Sellier & Bellot, Victory, Eley, and Hornady. We are also the representatives and agents for the Lebanese organization Joseph Abi Semaan Son Trading Company (Josons) SAL.
Our organization specializes in providing the necessary supplies and equipment for hunting, camping, security, and outdoor activities. We offer accessories for global brands as well as for military and hunting purposes in the civil market. In addition, we specialize in the maintenance and repair of arms in our workshop located in Al Fuhais city, managed by our skilled gunsmiths and their professional equipment.
Simon Guns & Ammo also handles tender offers for military and law enforcement authorities in the region. Thank you for choosing Simon Guns & Ammo for all of your hunting, outdoor, and military needs.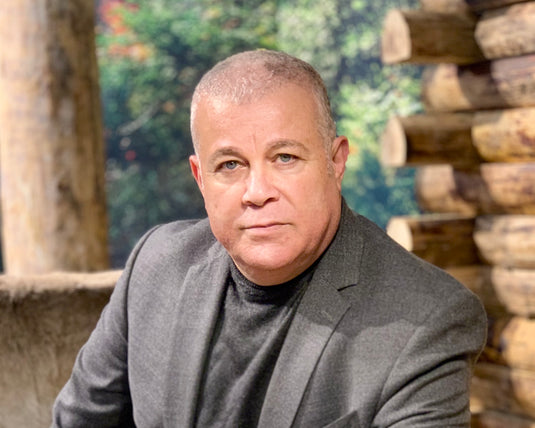 Sama'n Hattar
Founder & General Manager